September Is Pain Awareness Month
September Is Pain Awareness Month
Published: September 11, 2018
When the American Chronic Pain Association (ACPA) gathered in 2001 with a host of other organizations, they floated the idea of setting aside one month out of the year to raise awareness for the widespread problem of chronic pain.
Over the next few years, that initial gathering would become over thirty groups committed to raising public awareness through education in pain management and encouraging others to get involved. Dr. Raul Martinez is excited to join the San Antonio medical community and other Texas pain specialists in this important work.
September is Pain Awareness Month
Throughout this month, Dr. Martinez and other pain specialists draw attention to the challenges so many contend with on a daily basis. People from all walks of life are subject to a variety of conditions causing discomfort which include, among others:
back pain
shoulder pain
neck pain
hip pain
sciatic nerve pain
leg pain
arthritis pain
Because September is Pain Awareness month, pain management doctors from San Antonio and around the country take this time especially to pool their efforts and work with organizations everywhere to not only increase awareness among the general public regarding chronic pain, but to also encourage patients to get involved.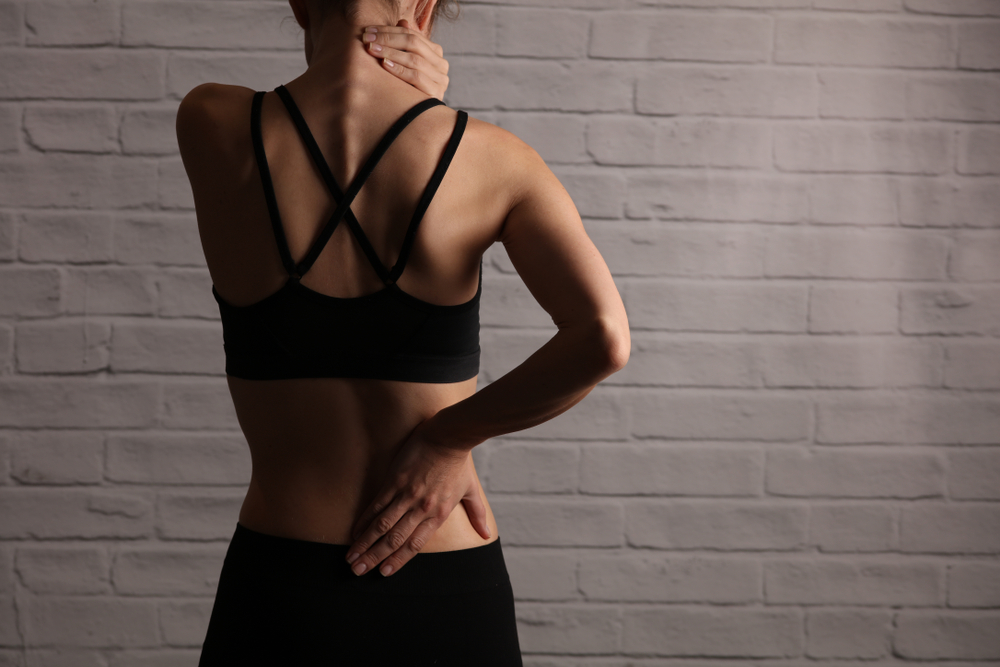 Chronic Pain is More Significant Than You Think
Many don't realize just how widespread the problem of chronic pain is. The reality is that close to 100 million Americans suffer from pain lasting months or even years. Even the US Bureau of Labor's statistics show that chronic pain is the number one reason people miss work.
Among these chronic sufferers, back pain treatment is one of the most prevalent services sought. 80% of the population will experience back pain of one kind or another in their lifetime. Understanding the extent of the problem can provide a compelling argument for addressing the matter through Pain Awareness Month.
Pain sufferers in San Antonio deserve some semblance of a normal life. They need to know there is somewhere they can turn when they have exhausted all other means of addressing their conditions.
What Can Be Done to Spread Awareness
Dr. Raul Martinez and his team of pain management professionals believe that education is the key to raising awareness. There are several ways to get involved with this effort and spread the word that September is Pain Awareness Month.
You can contact your local officials and ask what is being done to address the issues facing those who are dealing with chronic pain. Help your leaders understand the extent of the problem, and be ready to offer suggestions on what can be done.
Another option is to contact your local news outlets and ask that they give coverage to Pain Awareness Month. The ACPA has a wealth of tools, such as information kits and contact information, to help jump start your involvement in promoting Pain Awareness Month. Of course, donations to the ACPA also helps them continue the work they're doing to draw attention to those dealing with chronic pain. You can check out these resources for yourself by going to their website at theacpa.org.
Finally, we encourage anyone suffering from chronic pain to make sure and take care of their own needs – that's where Dr. Martinez and his team come in.
Don't Let Pain Control Your Life
Dr. Martinez understands what it's like to be sidelined by chronic pain. As a double board-certified pain management specialist, he has leveraged his skill and experience to be a leading provider of services to those suffering from chronic pain in the San Antonio community.
He has assembled a team of outstanding professionals who are committed to staying on the leading edge of pain treatments and are ready to offer their patients the opportunity to regain control of their lives. If you're suffering from debilitating, chronic pain, there is hope.
Dr. Martinez's team is available to help you understand the cause of your pain and offer you a customized treatment plan designed to bring you relief. Call our office today and schedule your first visit.
In the meantime, find out more by reviewing the resources available to patients on our website.
[rev_slider alias="blogbutton2″]
Published: September 11, 2018
Share this Post:
Our Most Recent Posts: