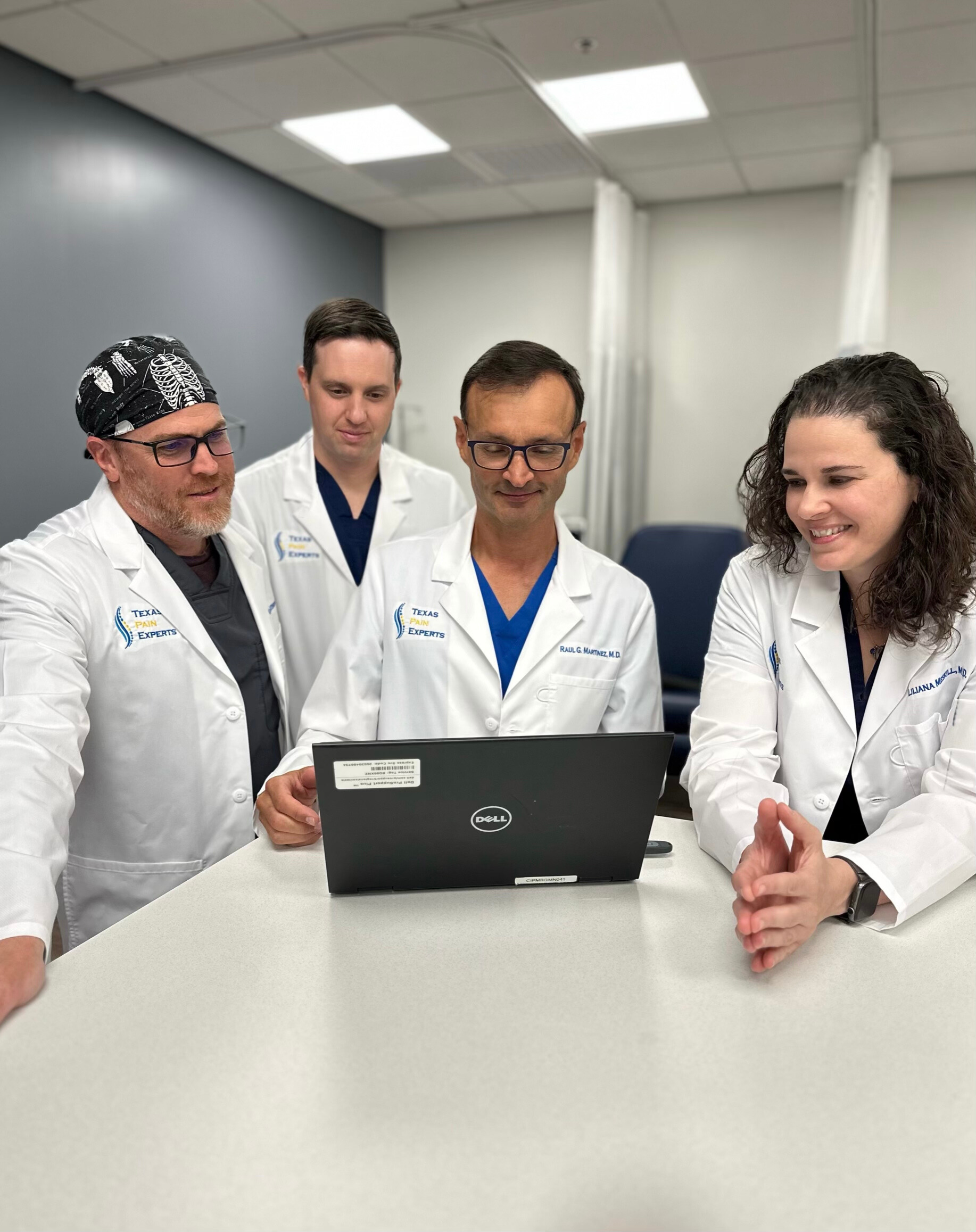 We Understand Your Pain
The pain management specialists at Texas Pain Experts know that severe, constant or acute pain affects your participation in daily activities and can hinder both your functional and emotional well being. Loss of independence, anxiety and irritability are commonly associated with untreated pain or insufficient treatment.
Where's Your Pain?
Use the dropdown menu to locate your pain and learn more about our treatments and services associated with these conditions.
At Texas Pain Experts, our team provides interventional relief for a variety of pain conditions with the primary goal not to simply minimize pain and discomfort, but to provide a better quality of life.