Living with Arthritis: How to Cope with Chronic Pain
Living with Arthritis: How to Cope with Chronic Pain
Published: April 26, 2019
With age comes inevitable change to our bodies. The question is not if aging will affect us, but rather how much aging will impact our day-to-day lives. One of the most common conditions affecting us as we age is arthritis. For those with an active lifestyle, the concern may be if the condition will have any drastic impact on daily activities. Living in an urban environment such as San Antonio can be particularly challenging for those suffering from mobility-limiting conditions such as arthritis. The chronic pain, limited movement, stiffness, and swelling in joints caused by the condition can impact mobility and quality of life as a result.
Whether you suffer from rheumatoid arthritis, osteoarthritis, psoriatic arthritis, or another form of the condition, pain shouldn't control your life. Your pain is manageable and surmountable with the help of a pain specialist and a customized treatment plan designed to treat your pain conservatively.
The Challenge of Rheumatoid Arthritis and Osteoarthritis Pain Relief
The problem when managing pain associated with arthritis is finding the right approach to manage the disease/disorder, especially as it progresses. Not all treatments are effective, so you want to find a strategy that will allow you to not only manage your symptoms but will also enable you to maintain the lifestyle and activities you most enjoy.
Although arthritis is a chronic condition and is therefore incurable, a combination of at-home techniques and professional services will ensure that you regain control over your life and manage the pain that has been stifling it. Arthritis pain relief is possible.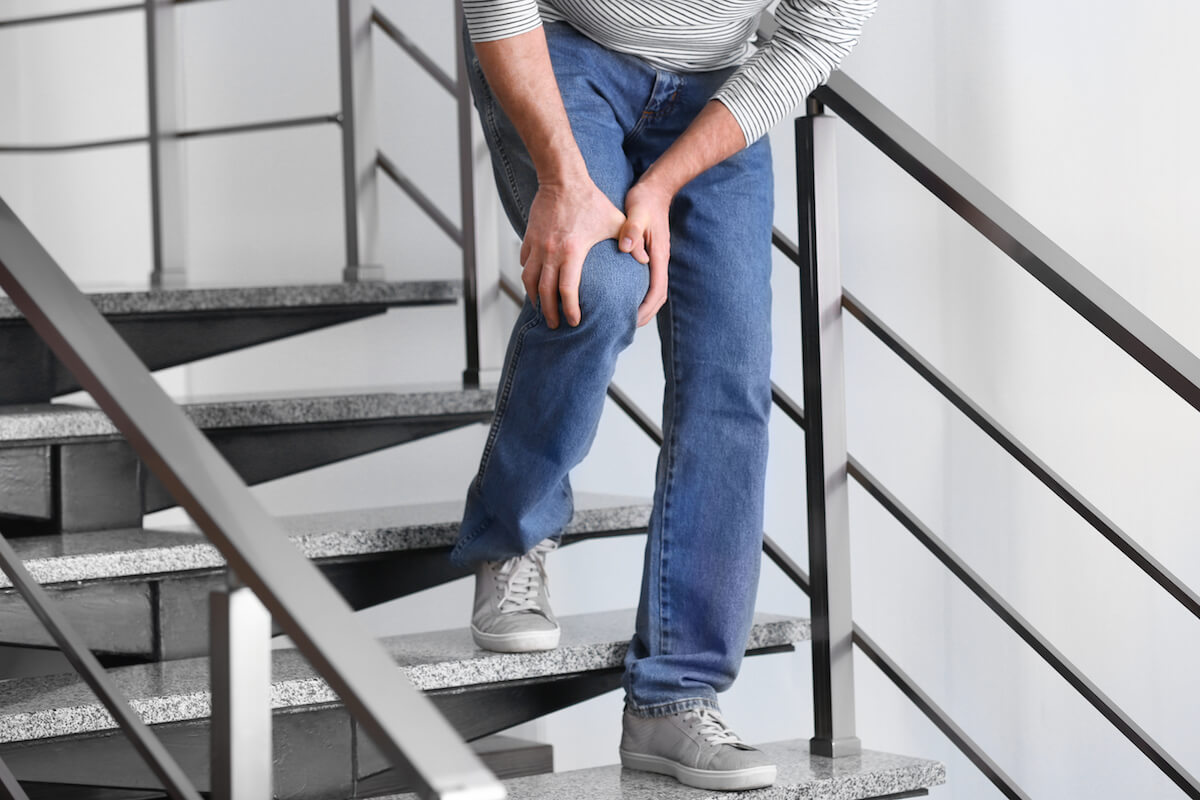 At-Home Arthritis Management Tips
Practice regular, gentle stretching
Maintain a healthy weight
Avoid high-impact activities (running, jumping, etc.)
Focus on weekly, low-impact exercises like swimming or walking
Use heating pads and take long baths to ease joint stiffness
Use cold packs to ease joint swelling and inflammation
Professional / Specialized Arthritis Pain Services
The prescription of anti-inflammatory drugs
The prescription of appropriate pain relief medications
Trigger point injections
Steroid Injections
Nerve blocks
Physical/occupational therapy
Acupuncture
Massage
Surgery
Living with Arthritis Pain
Arthritis back pain and arthritis neck pain can be two particularly problematic areas to cope with. Your neck and back serve integral functions for your body's posture and movement, so this pain can be particularly difficult. In addition to spinal pain, arthritis can manifest itself in many other joints including wrists, feet, fingers, toes, elbows, ankles, hips, knees, etc.
The fatigue, tenderness, and stiffness of arthritis can make life more challenging and painful. Utilizing the latest methods and technology designed to provide arthritis pain relief, Dr. Martinez is passionate about helping you overcome the effects of your condition. Wherever you are in your pain management journey, Dr. Martinez and his team are ready to work with you to overcome the challenges associated with your condition.
Let Us be Your Partner in Pain Management
When you are searching for the best treatment for arthritis pain, you want a physician with experience and insight. Dr. Raul Martinez and his team of Texas pain specialists believe chronic pain may be an inevitable result of arthritis, but suffering from the effects of arthritis is optional.
Dr. Raul Martinez understands not only the physical impacts of arthritis but the emotional effects as well. He understands how the condition can overwhelm anyone but offers the very best in pain management care to provide you with the relief you need. His team provides a variety of treatments (including non-surgical, injection, and surgical options) and individualized plans developed for each patient specifically.
Dr. Raul Martinez is double board certified and has extensive experience providing relief to men and women in San Antonio who are living with arthritis.
You do not have to give up because you are living with arthritis. How to cope with chronic pain is as simple as calling us today. If you are seeking arthritis pain relief, schedule your visit today by clicking below and completing the online form or calling us directly.
Published: April 26, 2019
Share this Post:
Our Most Recent Posts: