How Nerve Blocks Can Help Your Pain
How Nerve Blocks Can Help Your Pain
Published: November 30, 2018
How Nerve Blocks Can Help Your Pain
Close to 16% of men and women in the United States experience severe headaches or migraines, and about 10% of men and women report chronic headaches lasting several days a week. Residents of San Antonio are not immune from these statistics, and many seek headache pain relief that has only a minimal effect on their condition. But chronic nerve pain resulting in ongoing headaches require a particular level of care.
The Headache Problem
Chronic headaches can leave you feeling especially depleted of energy and affect your ability to think clearly or perform your daily routine. If you are in the midst of a full-blown migraine, you may not even have the desire to get out of bed. You may attempt to treat an ongoing neck pain headache with over the counter medications and rest, but quite often these methods provide only slight relief to the pain. You are left wondering if there are other methods of treatment that could sustainably alleviate your discomfort.
No one should experience ongoing pain that robs you of your ability to live your life. Our pain treatment centers in San Antonio offer a procedure specifically designed to treat chronic neck and headache pain.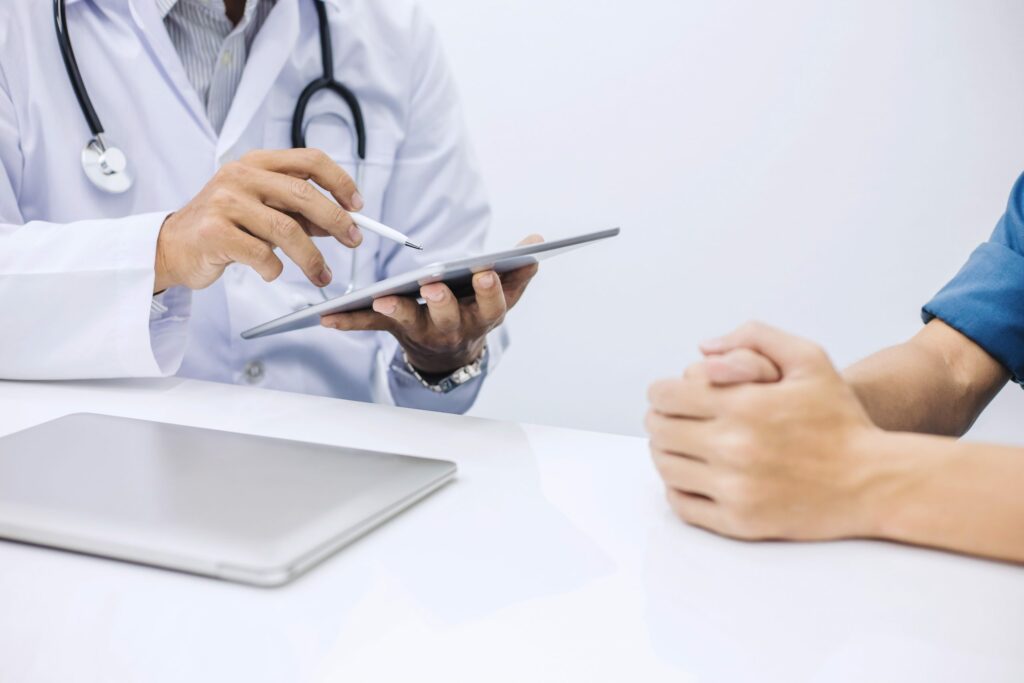 How Nerve Blocks Can Help Your Pain
There are many nerve pain treatments for the conditions presented to us by patients. Among these are nerve blocks. Learning how nerve blocks can help your pain can help you decide if this is the right procedure for you.
During nerve block procedures, a cluster of nerves identified as the cause of the pain is blocked by an injection of medication. The Occipital Nerve Block is performed specifically for patients experiencing chronic headaches or migraines.
During the procedure, pain medication is injected into the back of the neck in the area between the patient's back and head. There may be an initial numbness and pain relief can take place almost immediately, but this varies patient to patient.
Patients who have experienced pain more recently tend to respond better to the nerve block over those who have been experiencing the pain over a more extended period of time. If over a period of time there is no pain relief, there may be another underlying cause, and your physician can address other possibilities with you.
The team of Texas pain specialists Dr. Raul Martinez has assembled are among the most respected pain management professionals in San Antonio. With close to two decades of experience, they will help you overcome any anxiety you may have related to managing your pain and are ready to answer any questions you may have. They will not only explain [how nerve blocks can help your pain], they will also tell you what you can expect throughout the process.
Many patients who visit us are at a point where pain has overcome their ability to live life on their own terms. Chronic pain, such as headaches, has had a debilitating effect on them. They are frustrated, anxious, and overwhelmed. Dr. Martinez believes that everyone should have a way to overcome the pain that is common to so many men and women.
As a double board-certified pain management physician, Dr. Martinez has the training and experience to bring you relief. Over the years, he has helped scores of patients regain the lives they thought they had lost to chronic pain.
Dr. Martinez and his team treat each patient as an individual. When you meet with us, we will take the time to listen to your concerns, customize a treatment plan to meet your specific needs, and make sure you are fully informed throughout the process. We believe in treating our patients as partners on the journey toward pain relief.
We look forward to serving you. Schedule your first visit with us by clicking below.
[rev_slider alias="blogbutton2″]
Published: November 30, 2018
Share this Post:
Our Most Recent Posts: