Aging and Pain Management
Aging and Pain Management
Published: July 23, 2018
When suffering from chronic pain, aging individuals will often keep this pain to themselves out of a desire not to burden friends and loved ones with fear or worry. Conditions resulting in chronic or acute pain, however – ailments such as arthritis back pain – can worsen and cause serious problems over time if left untreated. The sources of chronic pain can vary widely in both location and intensity, and aging patients can often have trouble identifying the cause of that pain.
In well-established urban areas such as San Antonio and Austin, close to half of the population is middle aged or older. An aging population means that more and more people will likely experience some form of pain – aging and pain management are inseparable.
Pain Associated with Aging
While aches and pains are inevitable as one ages, chronic pain should not be considered normal. The most common forms of chronic pain reported by older adults includes:
• Lower back and neck pain
• Joint pain
• Arthritis-related pain
• Pelvic pain
• Leg pain
• Pain associated with conditions such as diabetes, fibromyalgia or osteoporosis
Specialized Treatment Options
While living with pain is a reality for many (especially the elderly population), there is hope in the form of modern medical technology and the varied techniques offered by state-of-the-art, certified, pain relief centers. Because pain can emanate from a wide variety of causes, patients can often benefit from the knowledge and experience of a physician who specializes in chronic pain management.
Although there is a wide selection of doctors working in and around the city of San Antonio, pain specialists are less common, and finding the right medical team can be crucial when it comes to identifying and treating the source of a patient's discomfort. Sadly, many doctors struggle to find the true causes of chronic pain, and, as a result, they often wind up only treating symptoms and failing to address the central causes of their patient's specific ailment.
Treating the Cause
For instance, when a patient suffers from chronic nerve pain, nerve pain relief can come in a range of solutions – a simple change in sleep patterns and posture, nerve block injections, and in extreme cases, surgery. Additionally, nerve pain is only a single, and common, source of chronic pain. Chronic joint pain is also very common and often necessitates a customized, personal treatment plan.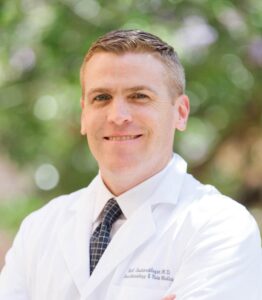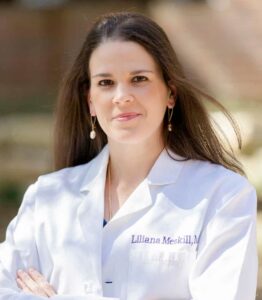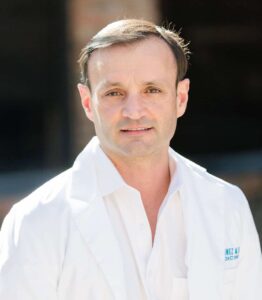 Finding the Right Physician
Aging and pain management can seem daunting, especially when the source of the pain is still unknown and left untreated. In circumstances such as these, people often find themselves wondering, "How can I get in contact with an experienced, pain specialist near me?" Here at the medical offices of Raul G. Martinez, M.D., we pride ourselves on our hard-earned reputation as the leading medical firm working in our field today. Our medical offices are dedicated to working with the local, San Antonio patients in order to provide the best in customizable, contemporary treatments, designed to help you better manage your chronic or acute pain.
Rather than taking the easy way out and simply prescribing pain medication (which often result in diminishing returns and unwanted side-effects), our medical practice is focused on treating the various conditions that cause chronic pain, and then prescribing conservative treatments which combine elements of both preventative and restorative medicine.
Pain is Inevitable, Suffering is Optional
In the event that you or someone close to you is experiencing chronic pain with an undiagnosed or seemingly inexplicable cause, please don't hesitate to contact the medical practice of Dr. Raul G. Martinez. Allow our focused, professional staff help find and treat the source of your individual, chronic pain.
Let us help find the treatment that's right for you.
For more information about our customizable treatment options, or to schedule an appointment at one of the three San Antonio pain management clinics, contact the offices today.
Published: July 23, 2018
Share this Post:
Our Most Recent Posts: